ABOUT
Intense thrill! This is THE KILL la KILL battle action!
Experience the hot-blooded action from the original anime series in this game!
All looks and feels of the original anime series remodelled with 3D Cell-look technology!
Favorite scenes from the original series revived with stunning visuals and cinematics,
and with a whole new "IF" story plot! Rampage about in the exciting world of KILL la KILL!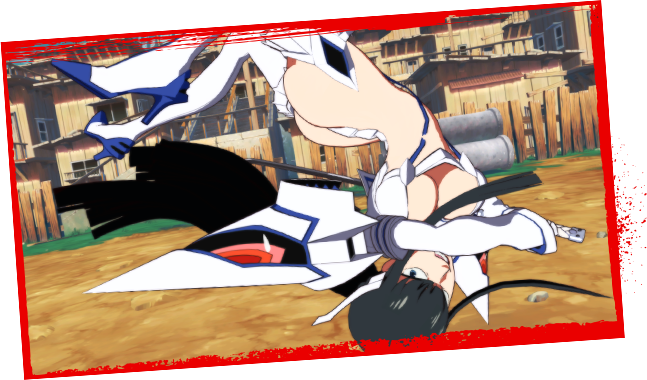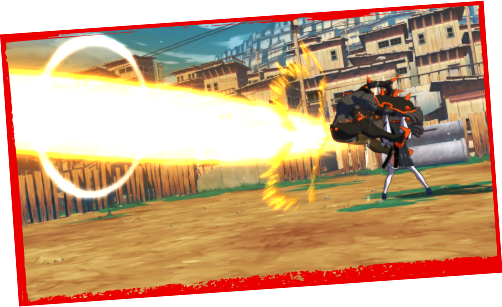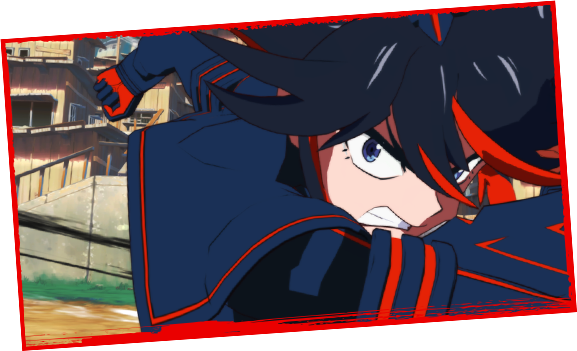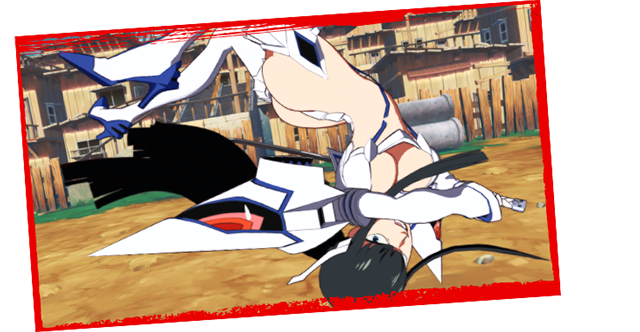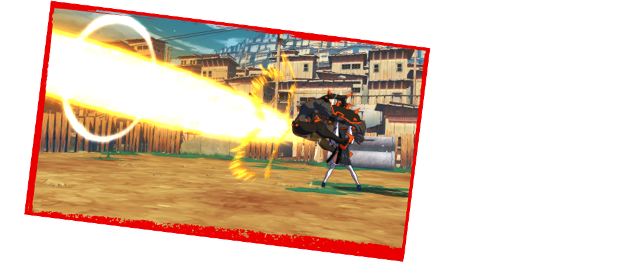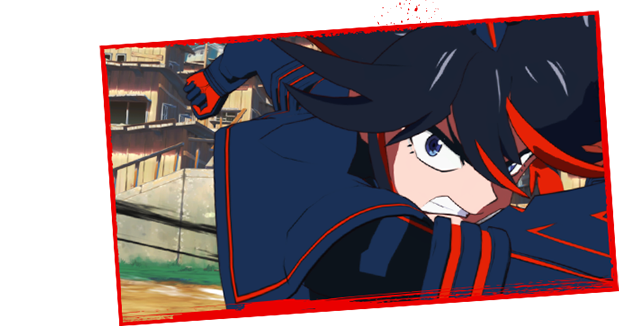 Heavily scrutinized under the watchful eye of Studio TRIGGER, accepting nothing
but the highest of quality.
Revisit that scene, that fight, that clash from the original anime, all in your hands in this game!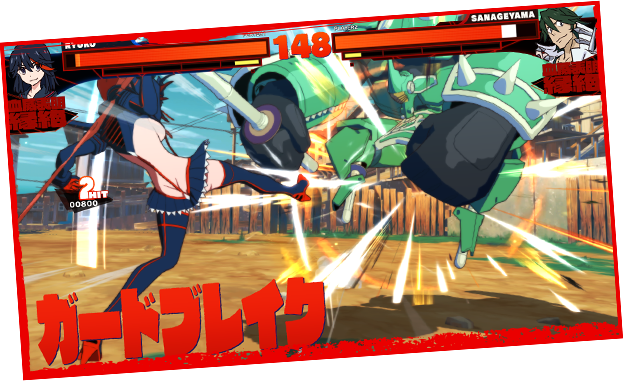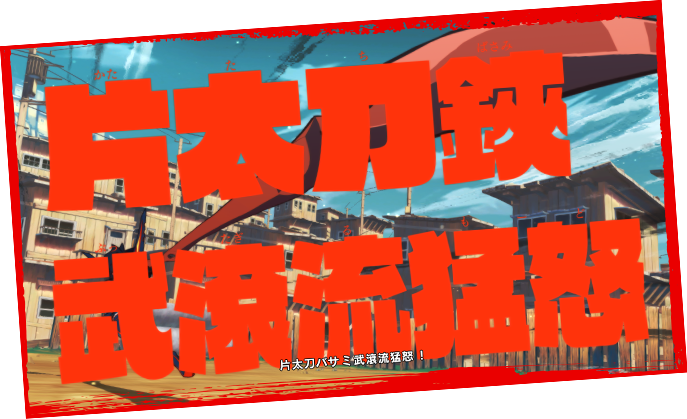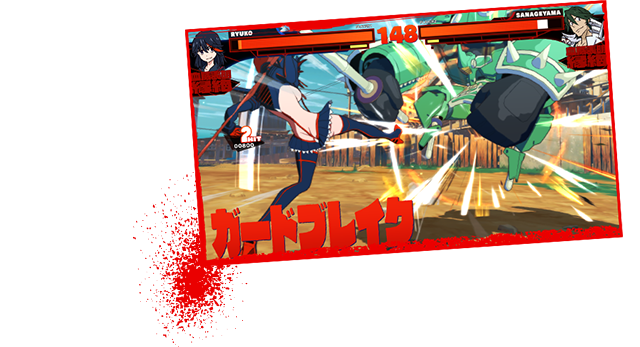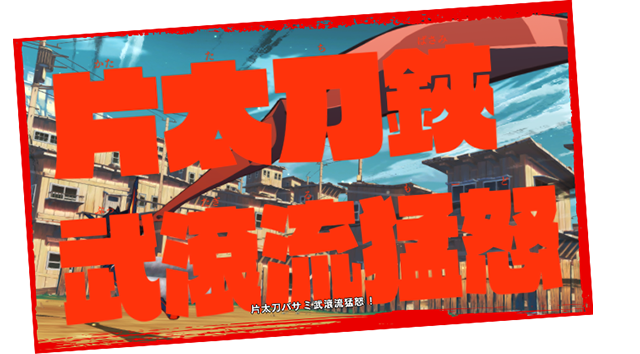 Simple controls and extravagant actions! Anyone can be cool and have fun at the same time!
Maneuver around the 3D battlefield with ease,
and perform
devastating combos
unto your opponents!
Use your favorite character,
and pulverise all who stand
in your way!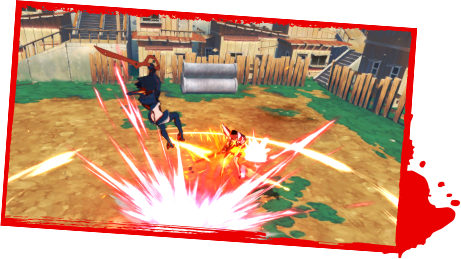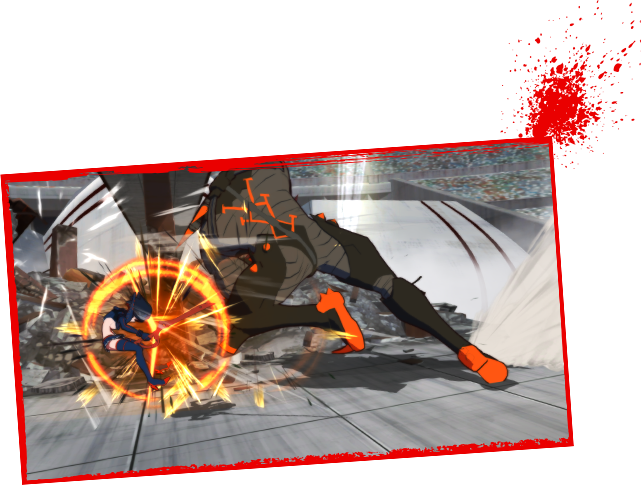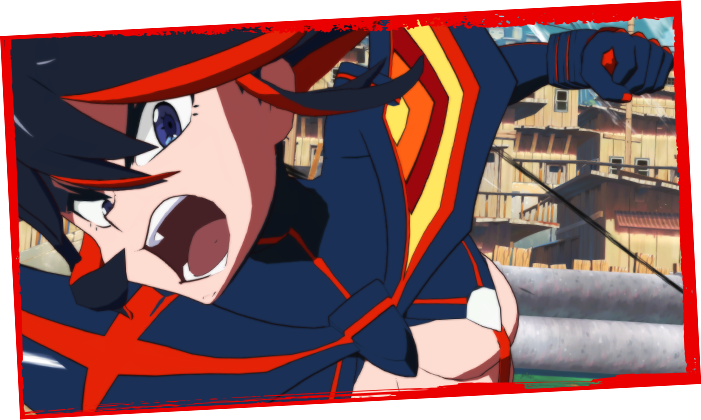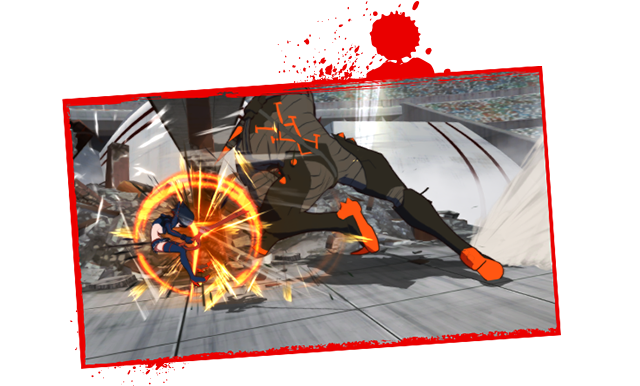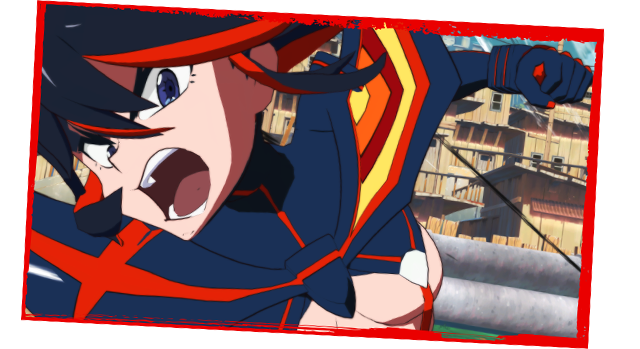 Battle systems to relive the various
heated scenes in the original anime!
Replay that favorite scene to
your heart's content!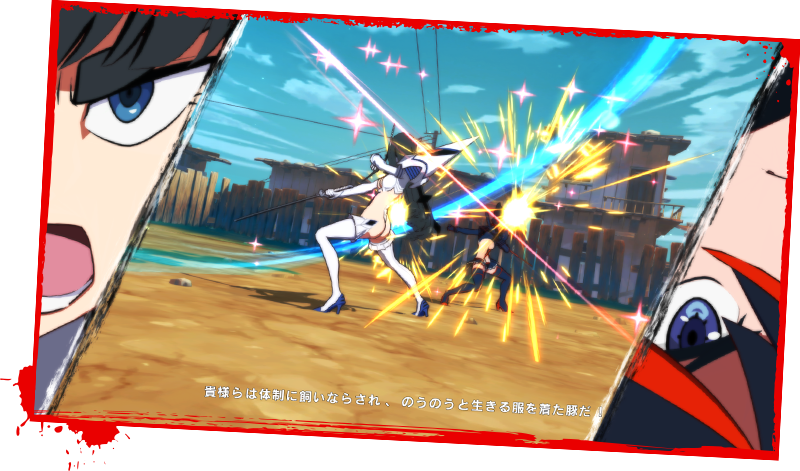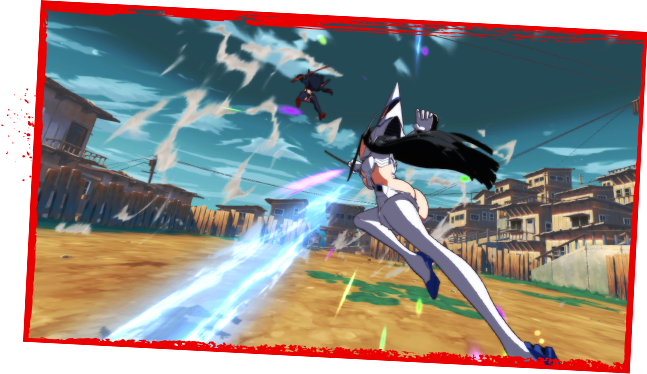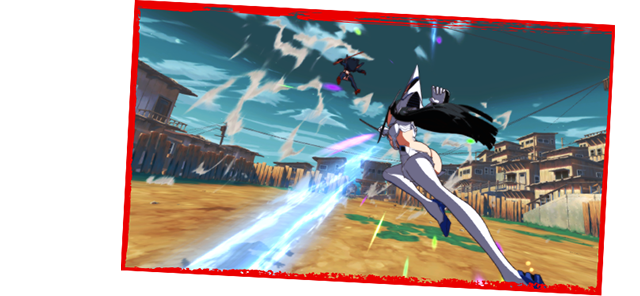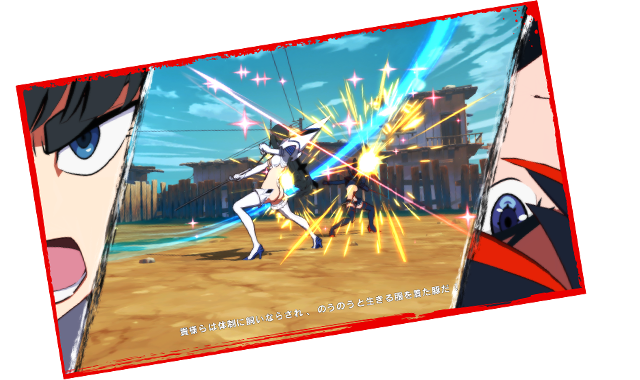 "KILL la KILL" television animation
"KILL la KILL" is an original television animation made by Studio TRIGGER, under the talented hands of the creator of "Gurren Lagann", Hiroyuki Imaishi, and the scenario writer, Kazuki Nakashima.
In pursuit of the truth behind her father's death - "the wielder of the Scissor Blade", Ryuko Matoi enrolls into the Honnouji Academy.
In Honnouji Academy, there exists a special uniform, the "Goku Uniform", said to bestow special powers upon those who wear it. And the Student President, Satsuki Kiryuin, has absolute authority over the entire Academy with its powers.
Satsuki, who claims to know of "the wielder of the Scissor Blade".
Ryuko presses on to seek information from her, and this is when fate encounters.
The saga that wreaked havoc onto the Academy, is now spreading to engulf everything!