MODE -GALLERY-
ANIME
You can replay the 3D Anime parts that appeared in Story Mode here.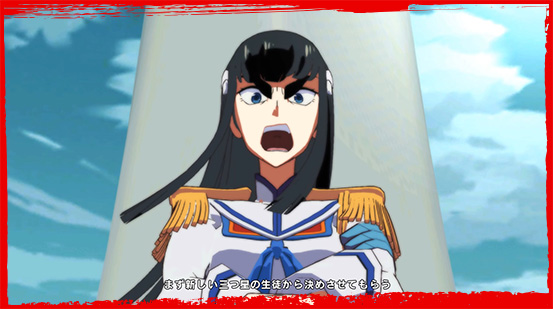 REPLAY
You can replay your past battles in this mode.
Also, you can freely change your camera angle and position while viewing the replay, so go all out to view the battle from a different perspective! You can also download top ranker's battle replays and play them back here.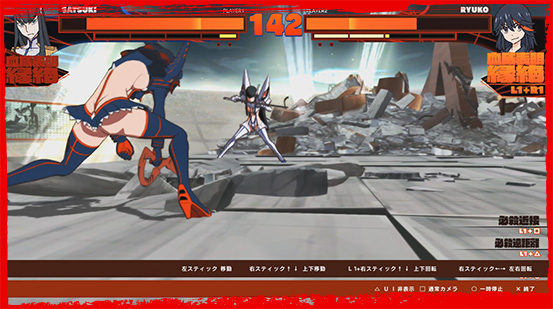 SOUND TEST
You can play back the various BGMs in the game here.
Unlock more songs using Gallery points.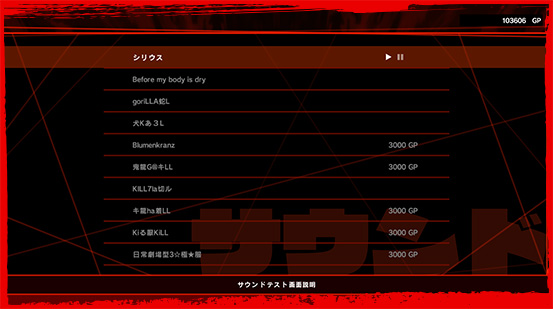 VOICE LIBRARY
Voice dialogue lines can be played back here for all characters. Aside from dialogue lines, you can also find special messages by the voice actors/actresses for the fans. Unlock more contents using Gallery points.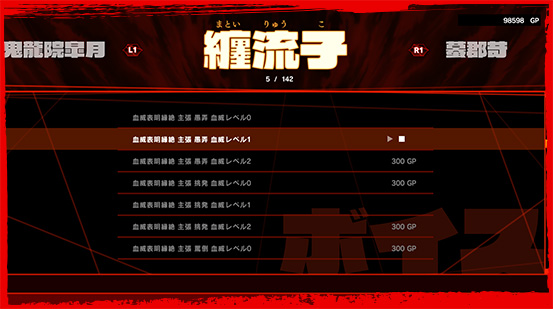 DIGITAL FIGURE
Choose your character 3D model, facial expression, background and camera, and create your own diorama in this mode. Gather the parts and recreate your favorite scene, either from the game or from the original series. Unlock poses and facial expressions etc. using Gallery points.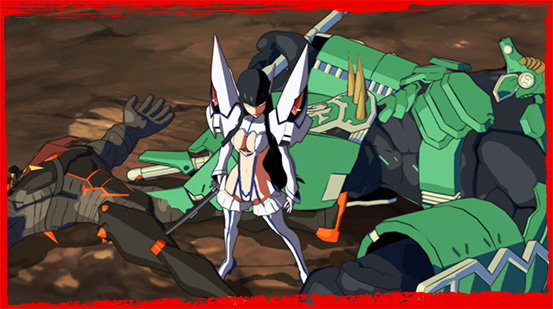 GLOSSARY
Check up on the descriptions and information on specific characters, costumes and etc. in this mode.